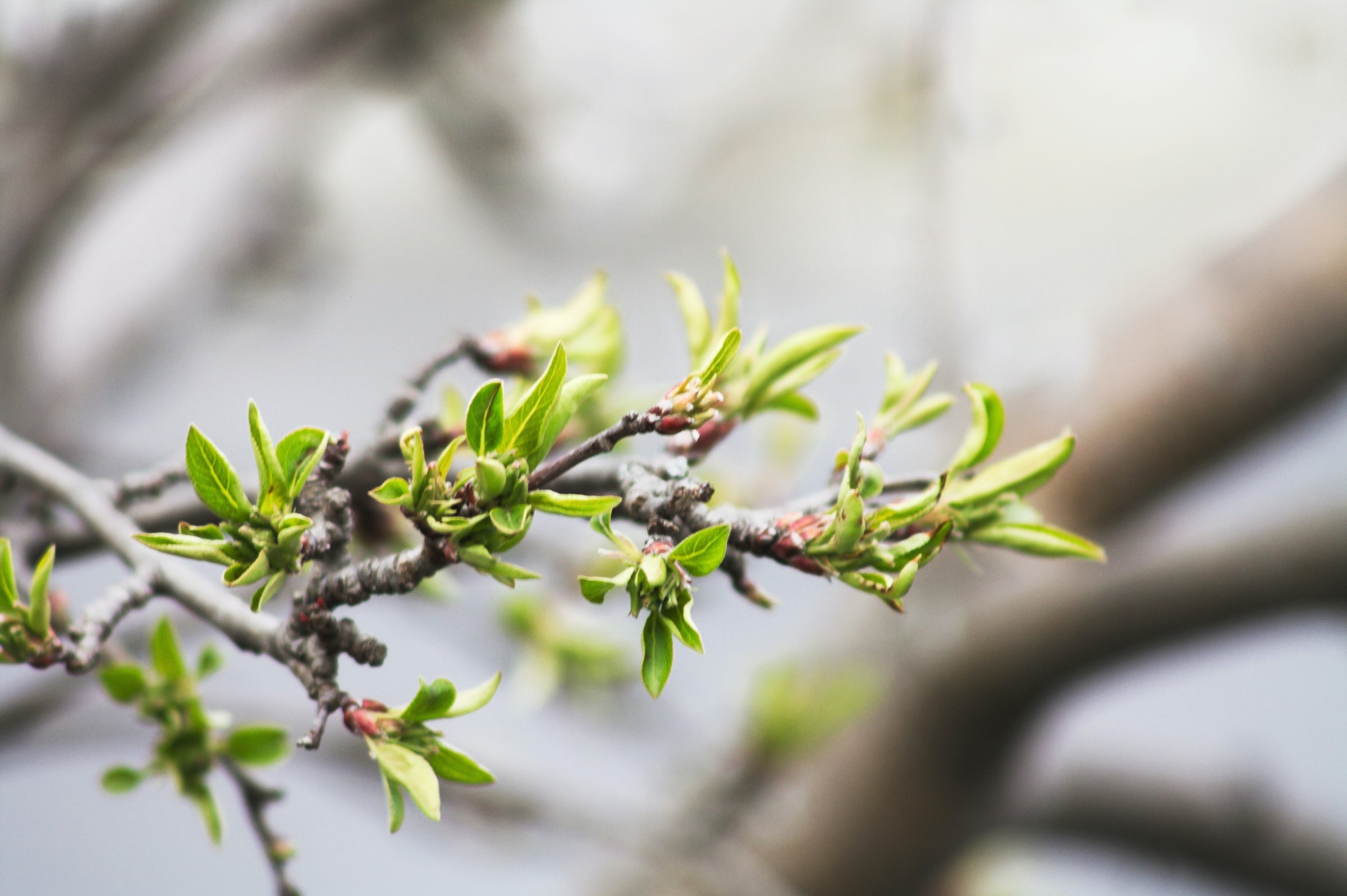 What can we help you with?
Upcoming Events

Learn to Sew a Flannel Blanket

Money Matters Live
Whether you are looking to get our of debt or learn how to improve your credit, this FREE online series is for you!
Price County Programs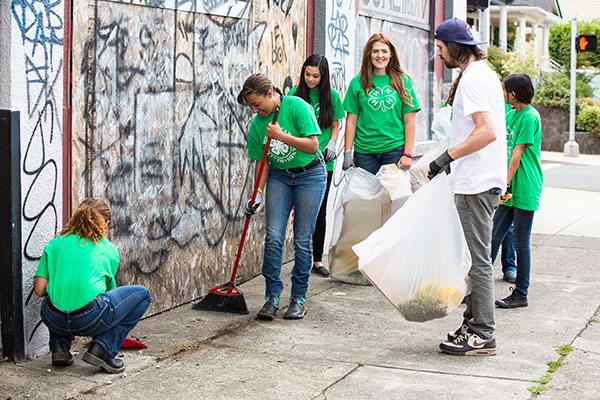 Statewide Extension Resources
Offering research-based, unbiased agricultural information to local farmers and landowners.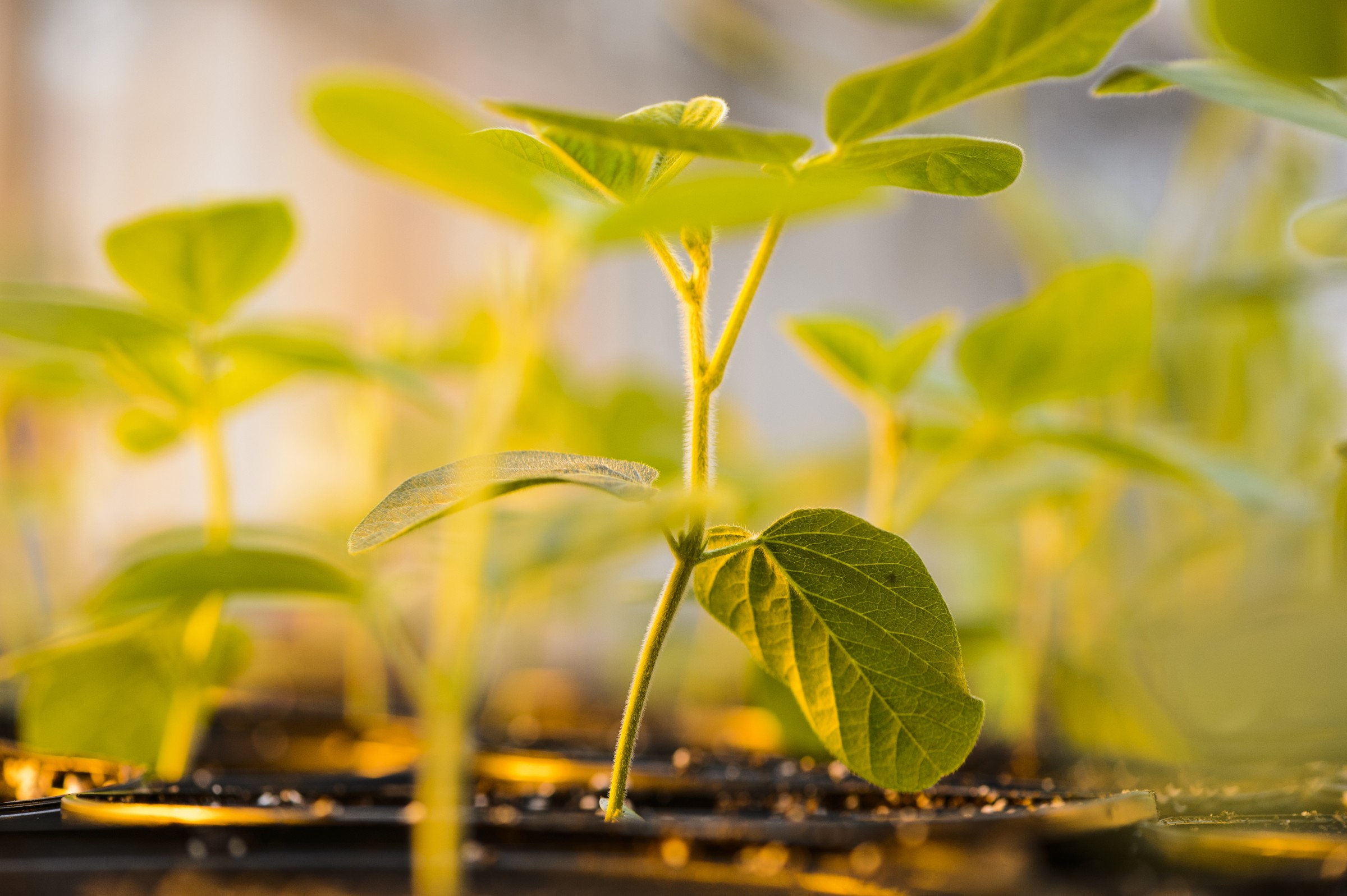 Covering everything from soil to trees, water quality to plant health, and every insect in between.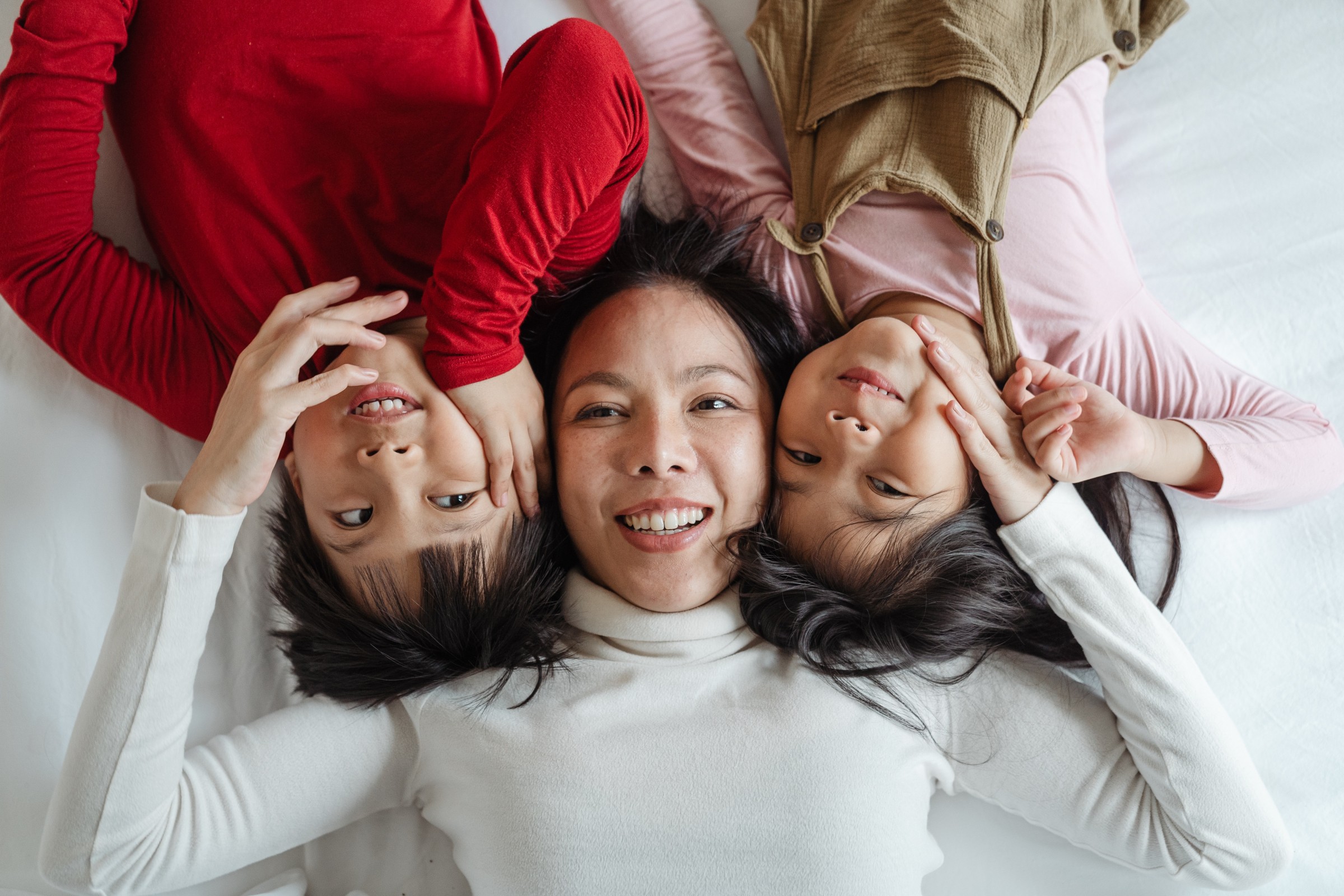 Providing a source of well-researched, quality information about families, finances and relationships.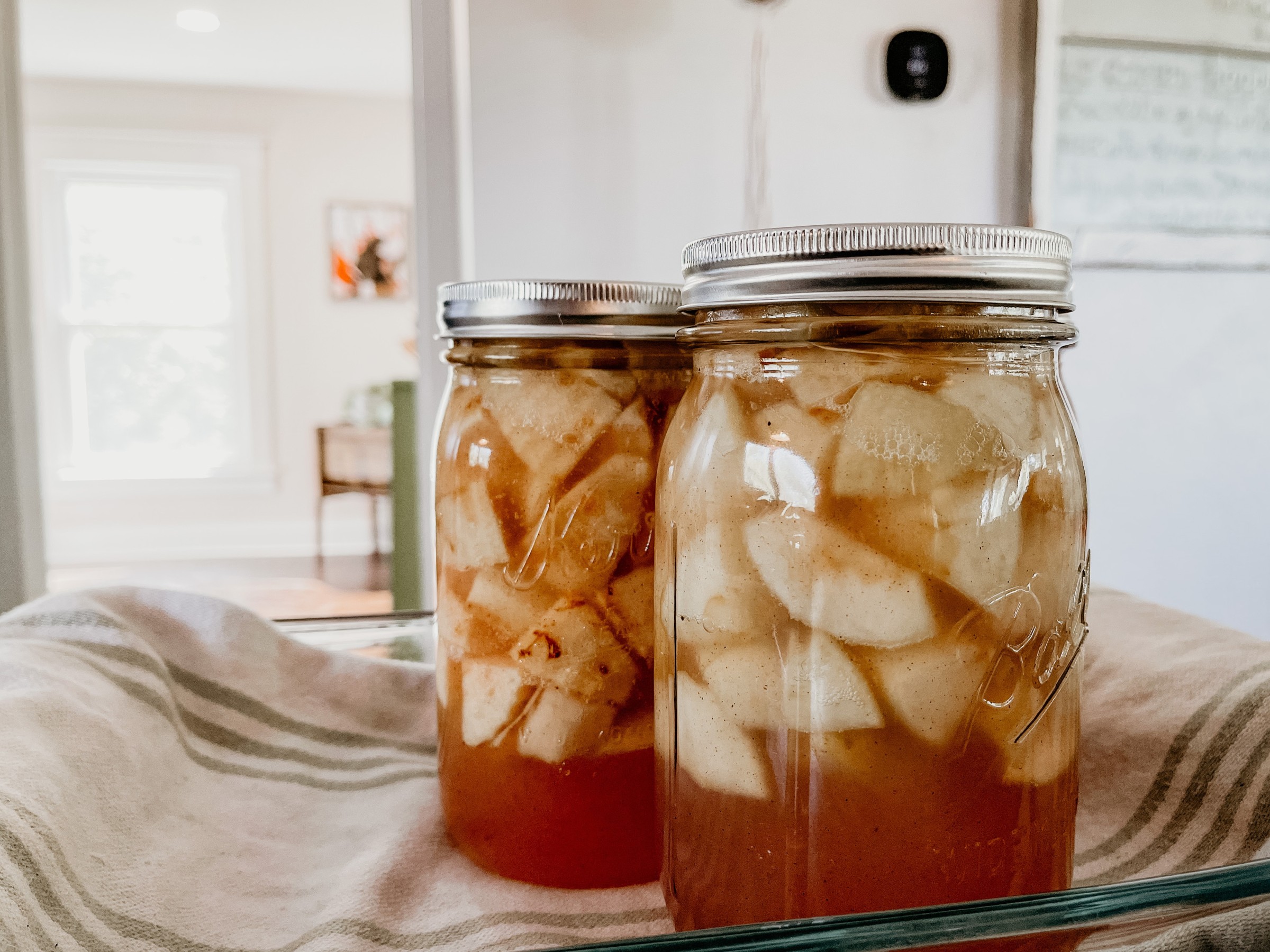 Extension can help you keep up to date on current food safety topics, product recalls and provide steps to help keep your family food-safe.
Please note: We no longer test gauges for pressure canners in the Price County Extension office. However, testing is available in some adjacent counties. Please check here for participating counties.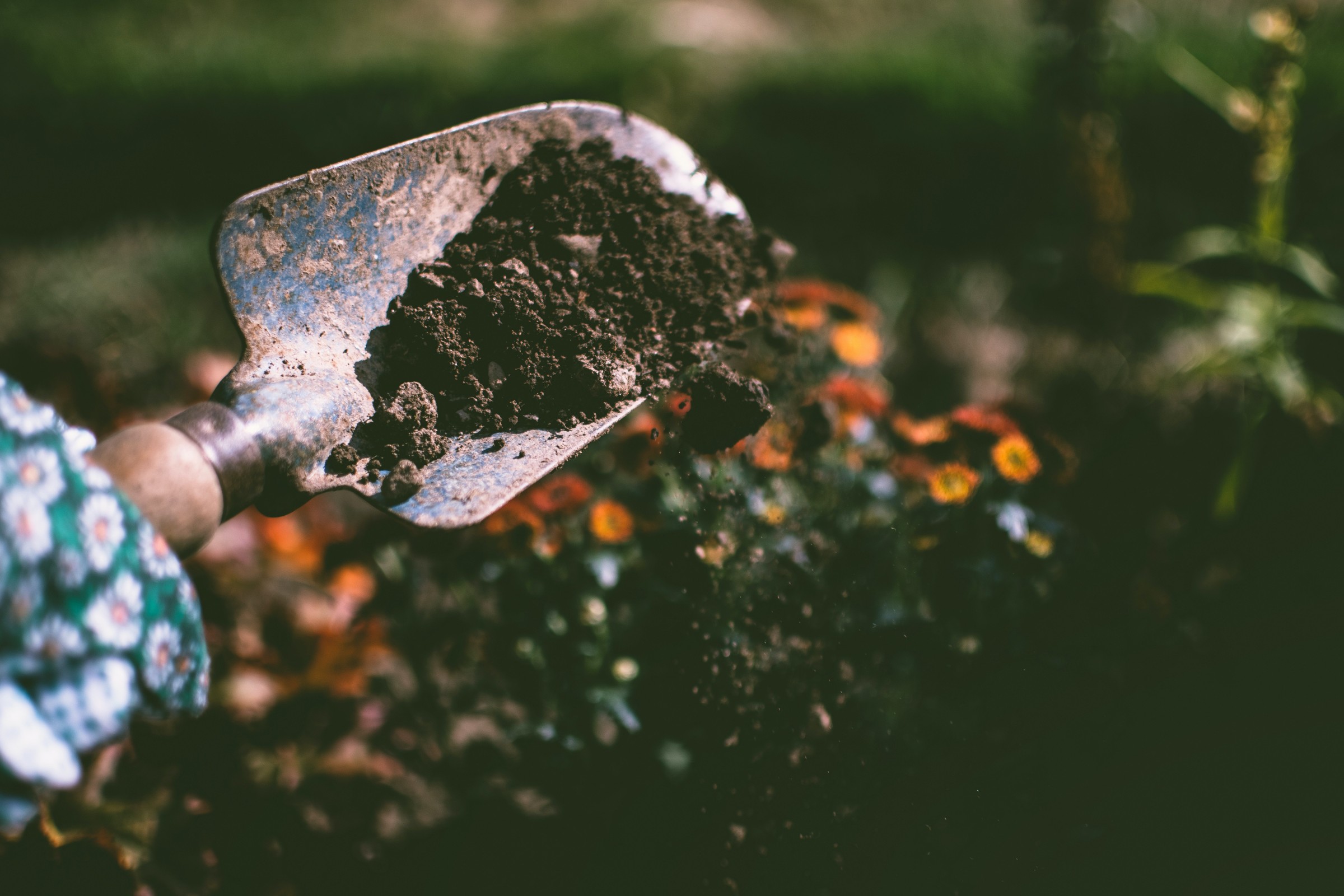 Access to UW for soil, forage, manure, plans and lime samples for a fee.
Submission forms also available at the Price County Extension office.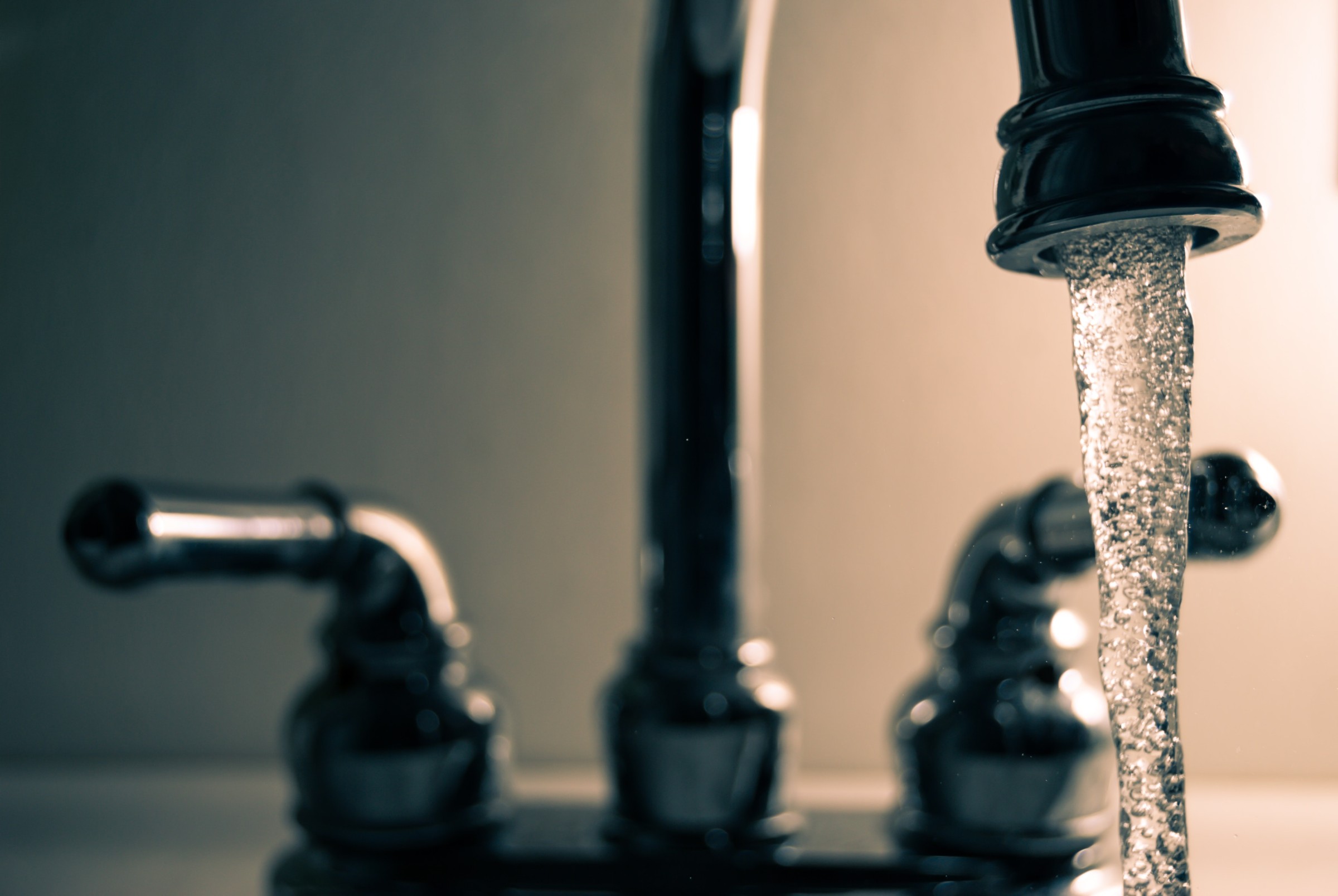 Access to the UW Stevens Point Water and Environmental Analysis Lab for information on testing your home well water.
Water Testing Kits can also be picked up at the Price County Extension office.
We teach, learn, lead and serve, connecting people with the University of Wisconsin, and engaging with them in transforming lives and communities.